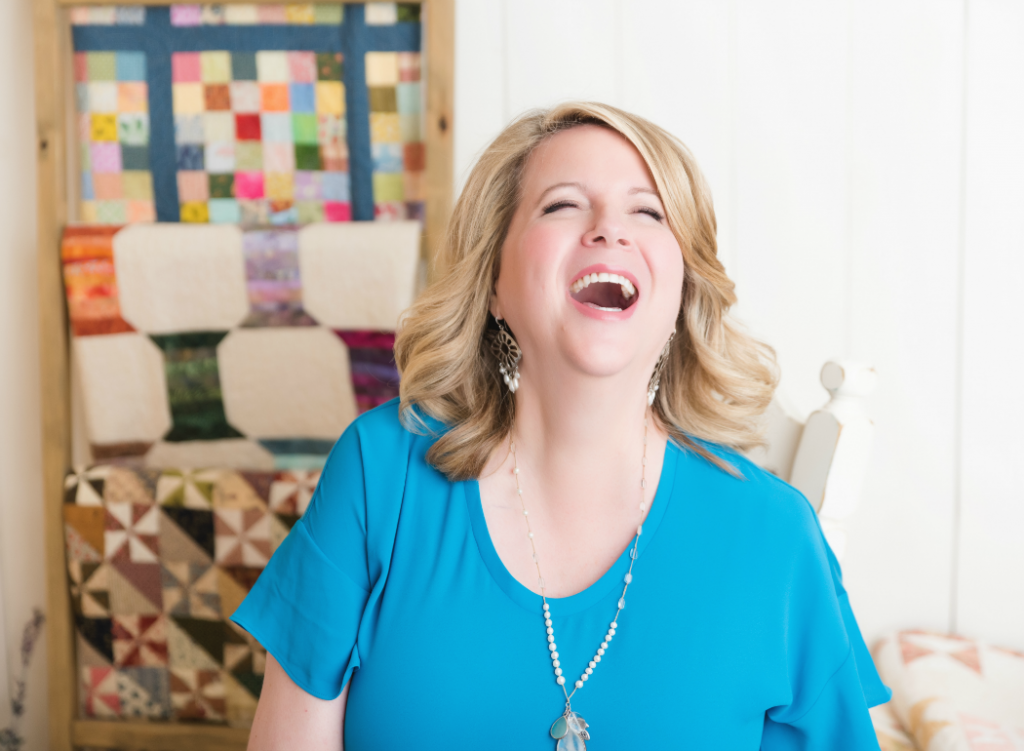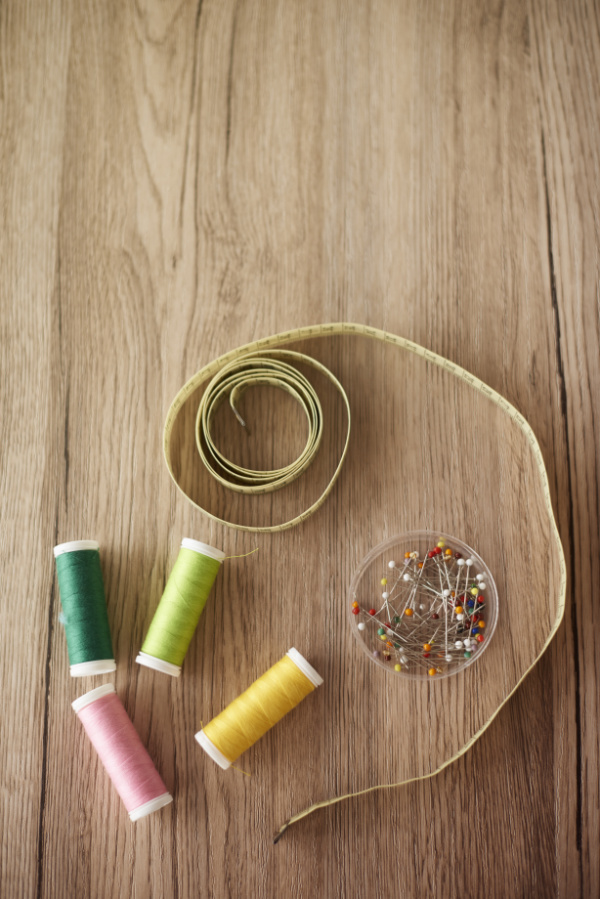 Have you ever asked yourself, "What's next in my life?"
Me too! (I knew we were going to be friends.)
In fact, the name 2 Hearts Desire was born out of that question.
Hot glue, sequins, glitter, and macaroni necklaces are often associated with the word "craft".
There's nothing wrong with that (this is a "Judgement FREE" zone) but the actual definition of "craft" is:
An activity that involves making something in a skillful way
By using the skills I've acquired over the past 16 years, I "craft" quilted pieces that add beauty and special meaning to your home.
I talk through the project with you, answer any questions you have, and keep you informed throughout the process to provide you with a finished piece you'll cherish for a lifetime.
Besides being a quilter, here are a few fun facts about me.
I have a website but don't know how to turn my TV on.
Singing random words, dancing in public, and petting fabric are a few of my favorite hobbies.
I strongly believe pajamas become loungewear just by adding lip gloss!
I love a little coffee with my creamer in the morning.
Encouraging others is my jam, man!
In an attempt to be hip and with it I say things like "jam, man."

Thank you "sew" much for the opportunity to work with you. It's a privilege I take seriously- just like my public dancing skills.