The debates are over, the ballots are stuffed, the chads are hanging, and the conspiracies are flying.
Sounds like a bad Christmas story, doesn't it?
Over the next few months, there will be talk of right, wrong, won, lost, for better or for worse, in sickness and in health. (Not a lot of love, honor, and cherish talk, though.)
Facebook will fill back up with cute cat videos, babies laughing, and Hallmark holiday commercials that make you want to cry your face off and call your best friend from the 4th grade.
And then what?
I don't have any answers to what the next 4 years will bring.
My Crystal Ball cracked years ago.
What I'm sure of is this.
Your neighbor will be the same.
Your co-workers will be the same.
Great Aunt Matilda's Thanksgiving offering will be the same.
The election results won't change that.
We are a country that's wounded, hurting and divided.
The election results won't change that, either.
We change that.
When we recognize:
1. God is bigger than all of it
2. We do our part in the process.
We vote but recognize we're not in charge.
3. All people are made in the image of God.
On purpose, for a purpose, no matter what their politics.
4. We all get it wrong.
That's why God gives grace, mercy, and redemption through Christ.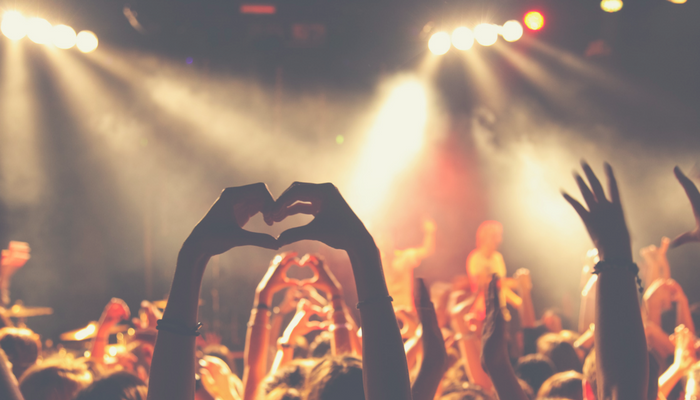 I need it, you need it, the country needs it.
What has been on my heart, mind, and in countless conversations with The Kid who is taking Government class in school (pray for me) is the Me vs You mentality ONLY causes further divisiveness.
We aren't seeing each other through the lens of Christ.
We're disconnected.
I should know. Disconnection is my Spirit animal, remember?
We are so stuck on our "side" of the issues, that we no longer recognize that people we come in contact with have real struggles, have real families, and are doing the best THEY can with the knowledge they have.
Disconnection is easy.
Get up, get dressed, go to work, come home, rinse and repeat.
Blinders on, get it done, wake me when it's over.
The more we disconnect, the more disconnected we become.
So, this week I am issuing a challenge.
I challenge you to connect.
I have a game I play in my head when I'm out.  (Don't call the men in the white coats. They already know about me!)
How can I issue kindness (I call it speaking life) to someone who would "normally" get overlooked?
The checkout person, the drive thru taker of the money-er (?), the gas station attendant, the elderly gentleman in the line at the pharmacy.
Just the act of  putting away your phone when you're spending time with loved ones, making eye contact, issuing a genuine compliment, letting someone go in front at the checkout line, paying for someone's lunch in the drive thru or slipping a note in the neighbors mailbox can chip away at the disconnection.
I know it's small.
It's not going to change the world.
But it will change a moment.
I did my first Facebook Live broadcast about this topic.
I chose to connect and share my heart even though it was uncomfortable.

(You should have seen my shirt after the broadcast. I "glistened" excessively from nerves.)
How will you choose connection over the results of the election?