Amelia Bedelia, Sweet Valley High, Nancy Drew, and the Choose Your Own Adventure series were so much fun to read as a child.
Into adulthood, Mary Higgins Clark and Danielle Steel were my favorite authors.
As a mom of a toddler, Sandra Boynton was our "go to"! THE KID wore out Moo, Baa, LaLaLa, The Going to Bed Book, and Barnyard Dance! After a while, THE KID would turn the pages and we would recite the books word for word.
Read-alouds were an integral part of our homeschooling day.
I can't tell you how many times our whole family became captivated by a story.
Ralph Moody made us laugh hysterically and cry our FACES OFF.
THE KID still quotes from Ellen Raskin's book The Westing Game. It's been 4 years since we read it, but "Sit Down, Grace Windsor Wexler!" is one of his go-to phrases.
With the amount of money I've spent on library fines, I expect to receive a notice in the mail!
"Because of your generosity, a new wing has been added to our facility!"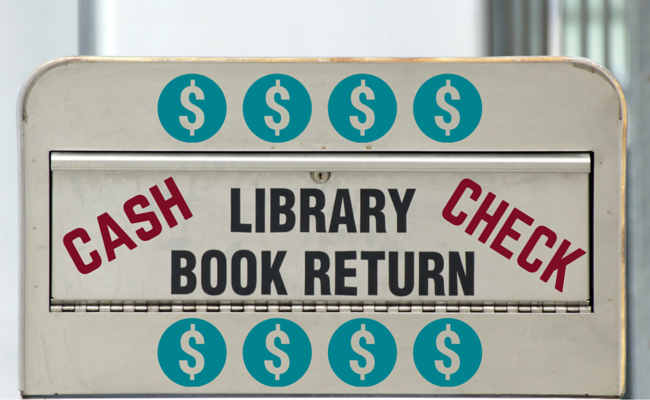 Over the past few years, I have become particular about the books I read.
If I set aside the time, I want to be reading books that inspire me, teach me, or challenge me.
I won't read something just because "Someone" chose it for a book club. (Don't get me started on THAT!)
Best Seller list…Yeah Yeah Yeah! Ask me if I care. (I don't)
I want to read books that make me want to write in the margins, tell my friends, and gift to people I love.
Life's too short to read boring books!
Life's too short to read boring books!
Click To Tweet
Now that I have a blog, I get to subject share with you what I am reading. I shall call it…
Reading On Purpose!
I even started a Pinterest board I named "Read on Purpose".  Check it out here.
Since I'm all about finding ways to craft more purpose in life, I chose two books to challenge me as I sort through my brain clutter.
It's between Crystal Paine's book Say Goodbye to Survival Mode  and Brene Brown's Daring Greatly.
Two things I NEED to do!
1. Get out of survival mode
2. Learn what Daring Greatly looks like
I will admit, I'm "afraid" to read Daring Greatly!
I discovered Brene Brown in January. (Yes, I DO live under a rock!)
The Gifts of Imperfection book was recommended to me, so I googled the author and ended up watching 2 interviews Brene Brown gave. One was with Chase Jarvis called Daring Greatly to Unlock your Creativity and the other was with Jonathan Fields on The Power of Being Vulnerable. Both of these interviews/conversations touched my spirit tremendously.
On the other hand, shouldn't I get out of Survival Mode BEFORE I Dare Greatly?
I loved participating in Crystal's Get up Early challenge.
It was a great motivator and kept me accountable to start my mornings on purpose.
I promised myself I would choose my "Read on Purpose"  by the end of the week. (Or, I could go to the library and pick out a Choose your Own Adventure book.  If I don't like how the book ends, I can start it all over for a different ending.)
Which book would you be drawn to reading?
Show me what YOU'RE reading over on Instagram with #readonpurpose and tagging me!
I can't wait to see what y'all are reading.