I'm gonna be "Straight Up" Paula Abdul style with you!
Rubber meets the road, pedal to the metal, and no turning back.
I remember like it was yesterday. I was walking down the hallway, strutting like a Peacock with its feathers fluffed out. I was ON POINT!! (I don't know what that means…but it sounds good!)
Feeling good, looking good, and ready to become the envy of all who saw me and my new snazzy outfit!
Before I opened the door, I paused for a final "once over".
Then it hit me!
What was I thinking?
It was all wrong!
Pencil skirt that goes beyond my knees? WRONG!
Burgundy dress shoes with rubber bottoms? WRONG!
It was too late, though. I had to open the door and walk into my 4th grade class knowing I was not "Good enough".
That was the moment everything changed.
I spent the next 10 years trying to compensate. Striving for acceptance, compromising myself for others, and acting out a role I wasn't meant to play.
In high school, I was "friends" with a group that never got the memo that the 70's were over! Peace, Love, and Peasant Skirts!!
Off I went to conquer a brave new world (11th grade) in my baggy t-shirt, peasant skirt, and ankle bracelet. (It had bells…because people needed a warning that I was coming!)
Come to find out, there was a group of girls that DID get the memo!
This is when you know something isn't quite right.
Instead of Free Love, Save the Manatee, Hug a Tree, (not that there is anything WRONG with those things) this group of girls assumed I had joined a Religious Cult!
They actually nicknamed me "Christian!" 
The story ends well.
We became friends and laughed about it. (Once they stopped being scared!)
Examples like that are woven though my childhood and teenage years.
Not good enough, pretty enough, smart enough or even BAD enough. (It's awkward being bad at BEING bad!)
Ever known someone who was too good to be bad, but bad enough to not be good?
Nice to meet you! Let's have CAKE!!
That's why, 32 years later, sitting in a church filled with 1200 women at Business Boutique, I had a major minor meltdown.
Christy Wright gave us all an assignment. Write a letter to encourage a woman at the conference. (Someone we didn't know.)
Easy!
I got this!
To be perfectly honest, (instead of inaccurately deceptive??? ) I wrote 2 just-in-case someone didn't get a letter.
It came time to swap.
But before we did, Christy had a "confession" to make.
Can you guess???
I'll wait…
YUP!!! You're right!! ( I love having smart friends!)
The letter was NOT for someone else…it was for…
US!!!
#IWASDUPED
This is where it gets tough!
I had no problem writing letters to strangers, but if I knew the letter was for me, what would I have written?
Since this is my year to find my new purpose , I have to challenge my thoughts.
Who am I?
What do I want?
What do I believe?
What is the Capital T Truth?
Am I speaking honorably about myself?
Am I talking to myself with love?
Am I treating myself with excellence?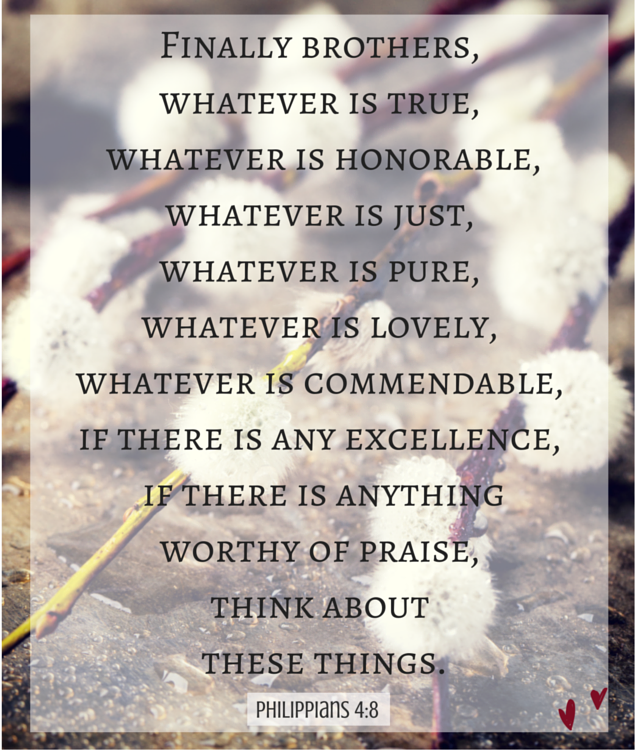 On Tuesday, I mentioned a quote from Holley Gerth's book
You're Already Amazing.
I bought the book when I started this Purpose process.
"Embracing Who You Are, Becoming All God Created you to Be" is the subtitle, and I think she wrote it just for me! (probably not)
Shortly after buying the book, I was given the opportunity to join Holley's  launch team for her brand new LifeGrowth Guide for You're Already Amazing. (I believe I told Holley: Your book attacked me in the bookstore and forced me to buy it and take it home!)
In her introduction, Holley says she would love to sit across the table from "us" and share this message.
Going through the LifeGrowth Guide, that's what I kept coming back to.
I can picture a small group of girlfriends talking through these 6 sessions and supporting each other through the hard parts!
For me, session 2 stirred up some of the old "STUFF".
Holley asks you to create a list of 5-10 LIES your heart often hears, and then replace it with God's TRUTH!!
Clearly…God is trying to get my attention!
I write an anonymous letter to myself, and now this???
Jesus take the Wheel! (Thank you Carrie Underwood for hearing my heart cry)
Holley also talks about releasing control to God. (Something I may or may not have issues with)
What I appreciated was Holley's focus on seeing yourself through God's eyes.
She has you take inventory of your strengths, skills, and how you respond to relationships.
She challenges you to see yourself through God's filter so you can pursue HIS purpose for your life.
Holley writes, "You are here for a reason and you are irreplaceable."
In the spirit of true confession:
I am not there.
Better than I was, not where I want, possibly right where God wants me?
I don't like it.
It bothers me.
Once again, I'm the stubborn ox!
I would love to give you 5 steps to get over your insecurities!
Or 3 easy ways to rid yourself of the imposter syndrome!
Even How to be good when you're bad at being bad!
Sadly, I DON'T.
I'm a work in progress.
Slowly clearing out YEARS of muck.
I
DO

 have 1 tip.
Don't listen to the garbage in your head.
It has taken me 41 years to come up with that one.
I pray (literally) I start to catch on quicker from here on out!
 What would you write in a letter to yourself?